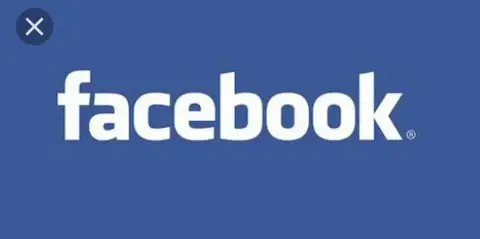 The popular social media WhatsApp and Facebook, which has been down since midday in Nigeria have started working at 10:46 pm in Nigerian time on October 4, 2021.
After the attempt of an unknown hacker who tried to hijack the popular social media FACEBOOK failed which led to the lockdown of Facebook, Whatsapp and Instagram for some hours.
The public has been excited since social media's has been opened at least people can start their online business again .